and the inspiration behind
Find Your Pawradise.




Rayne, the rescue, with her loving,
giving spirit drives us...




to give back to help other pups
find their furever homes...






and ultimately their own Pawradise.






Rayne....
forever in our hearts.
This month's Find Your Pawradise charity of choice is Wings of Rescue a 501(c)3 charity founded in 2012. Fully staffed by volunteers, they work around the clock flying at-risk pets from disaster areas and overcrowded shelters to brick and mortar shelters where there is empty kennel space and where no local shelter pets are displaced by their flights. Their heroic work is fully funded by donations. 5% of every Find Your Pawradise purchase is donated to our charity of choice every month.
Make your one-of-a-kind statement with our one-of-a-kind shirtwear!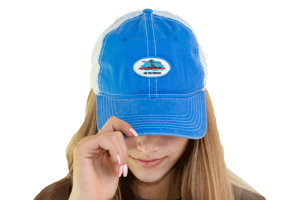 No better way to Find Your Pawradise than with one of our caps!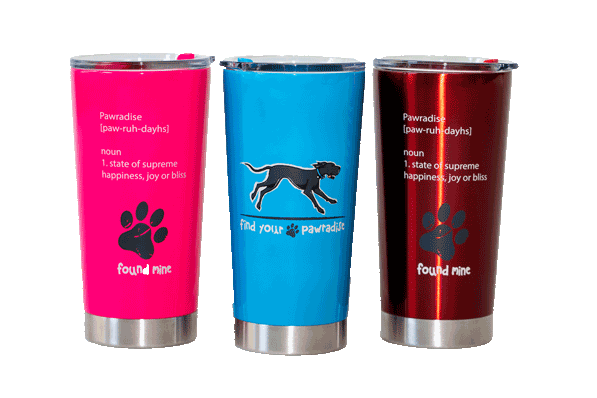 Toast Pawradise with our mugs and tumblers that are must-haves!
How Rayne Found Her Pawradise.
A TRUE STORY
Rayne is our inspiration for "Find Your Pawradise." One day the family that she'd been living with decided they no longer wanted a big, energetic, fun-loving dog. So, they crammed her into a tiny crate and among old dishes, clothes, and other junk — had a garage sale. But fortunately, she found a loving home on a beautiful island and quickly began to thrive! Running in her backyard, walking on the beach, or snuggling on the couch — Rayne always found joy. She always found pawradise!
Today, thanks to Rayne, we believe pawradise is a state of supreme happiness, joy, and bliss — and be you four legged or two legged, finding your pawradise is about the best feeling in the world! We invite you to find your pawradise, whatever or wherever that may be. Find it, live it and share it!
This error message is only visible to WordPress admins
Error: Connected account for the user findyourpawradise does not have permission to use this feed type.
Summary
Service Type
Find Your Pawradise | Pet Paradise & Dog Island Apparel on Sanibel
Provider Name
Find Your Pawradise
,
Sanibel
,
FL
-
Telephone No.239-565-2290
Area
Description
We discovered through our pets that wherever you find your state of happiness, joy and bliss — you'll "Find Your Pawradise." A portion of every purchase is shared with pet transport charities.